What battery does the Air Scale use?
Air Scale uses a CR1632 3V lithium-metal cell battery
You can find this battery in lots of stores and online retailers.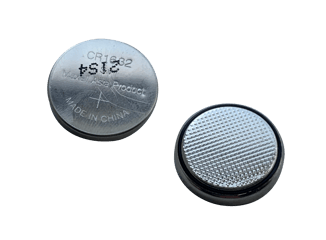 Be sure the positive side of the battery is visible when you insert the new battery into your Air Scale sensor
.